What about some inspiration?
Interviews: get to know them!
Womentoring is glad to introduce you to amazing women around the world. Many of them have succeeded in their industry and/or helping others.
Let's share therir thoughts and ideas!
Role models
These women are strong, powerful, resilient… They have helped creating the world we live in and shape our society. They are not only beautiful, they are AMAZING!
Let's discover the ladies who should be role models for us all!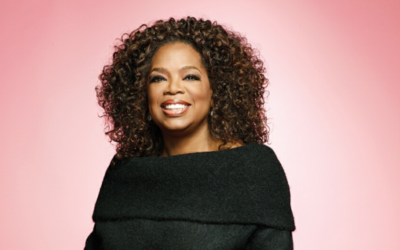 Oprah Winfrey has established herself as one of the most significant figures in the media and more giving celebrities in the world today, and her upbringing makes her accomplishments even more impressive. Let's dive into the story of Oprah Winfrey..Important dates...