What about some inspiration?
Interviews: get to know them!
Womentoring is glad to introduce you to amazing women around the world. Many of them have succeeded in their industry and/or helping others.
Let's share therir thoughts and ideas!
Role models
These women are strong, powerful, resilient… They have helped creating the world we live in and shape our society. They are not only beautiful, they are AMAZING!
Let's discover the ladies who should be role models for us all!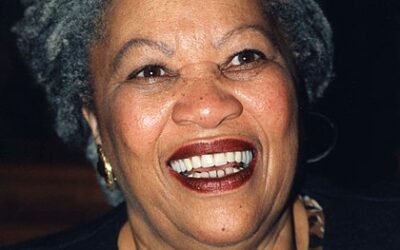 She was an American professor, editor, and novelist, who received high praise for her powerful literary work exposing racial injustice in the United StatesImportant dates February 18, 1931: Born in Lorain, Ohio, U.S. 1953: Graduated from Howard University 1955: Earned...